Fence Company in Chico, CA
Located in Chico, California, Anderson Fence has been the unrivaled fencing contractors for residential, commercial and industrial properties for the entire Northern California region. We offer design, installation, fence repair and removal of fencing for your home or business to provide you with privacy and protection.
Your Ultimate Fence Contractors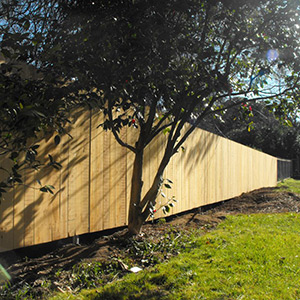 A fence is more than just a barrier. It provides safety for your livelihood and lifestyle, keeps your pets in and trespassers out and presents your personal or professional style to the world. That's why it's important to choose a trusted, reliable fencing company in Chico, CA, to bring unparalleled value to your fencing project. As the number one fence company in Chico, CA, we use only the highest quality products, materials and equipment to construct a fence that will lend lasting value to your home or business. Our licensed technicians are highly trained in fencing design, installation and repair, so no fencing project is too big, small, unique or complex for us.
We offer design and installation of all types of fencing, from privacy or ornamental fencing to livestock fencing and security gates. We can utilize all types of standard fencing material to construct a wood, vinyl, iron or chain link fence in Chico, CA. We specialize in fencing for residential, commercial and industrial properties all throughout Northern California, and we're pleased to provide free estimates to consult with you about your exact needs and specifications. Contact us today. As the leading fence contractors in Chico, CA, we offer the following credentials:
We are fully insured fencing contractors in Chico, CA, for your safety and convenience.
We are licensed with the California Contractors Licensing Board, #926365.
We offer free estimates for any project.
We serve the greater Northern California area, including Chico, Durham and Paradise.
We've been serving your fencing company needs for nearly 10 years.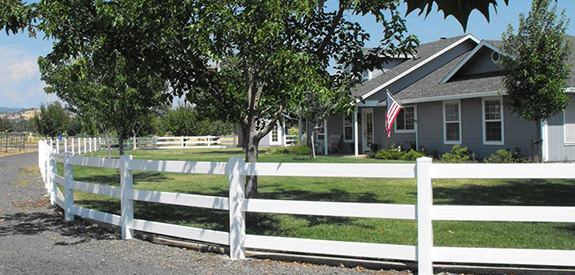 Providing services to the Northern Sacramento Valley Area